Mission, Vision, Core Values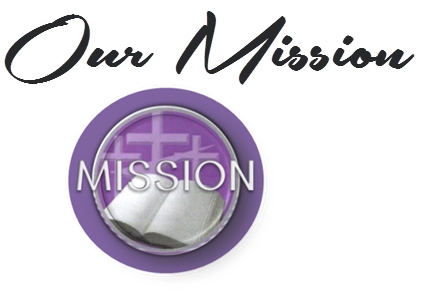 The St. James Community Institute for Biblical Studies is dedicated to providing biblically sound training that leads one to discover Christ, to learn Christ, to grow in Christ, and to manifest Christ. Our desire is to prepare one for the work of the ministry, to assist one in fulfilling their calling, and to help one to live out the Gospel.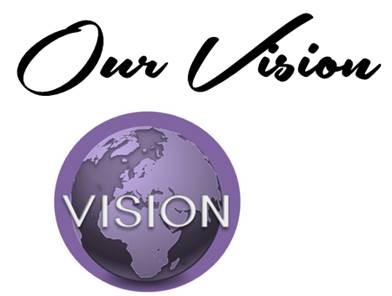 The imminence of the St. James Community Institute for Biblical Studies is to prepare and empower its students to deliver the highest standards of excellence in their call to ministry, missions, community, and the teaching of the Word of God.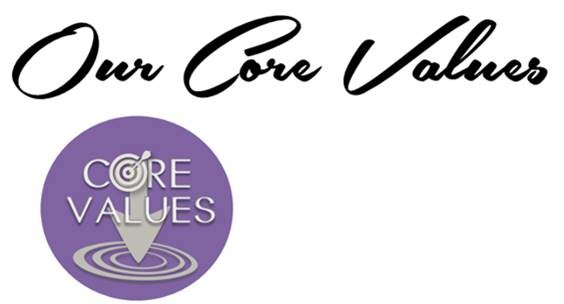 WE VALUE BIBLICAL EDUCATION –
Matthew 6:33

But seek first His kingdom and His righteousness, and all these things will be added to you.

2 Timothy 2:15

Study to shew thyself approved unto God, a workman that needeth not to be ashamed, rightly dividing the word of truth.
We acknowledge a need to grow in grace, and in the knowledge of our Lord and Saviour Jesus Christ, and through practical ministerial training and academic excellence, prepare our students for various opportunities of ministry.
WE VALUE THE CALL TO MINISTRY –
Who hath saved us, and called us with an holy calling, not according to our own works, but according to His own purpose and grace, which was given us in Christ Jesus before the world began.
In response to God's call on our lives, we are committed to aid the student with varied experiences, training, and skills to sense God's revealed purpose for their life.